Have you ever wondered about a wedding in a foreign land? Why would you not celebrate the best day of your life in a country, that will add something "special" to your wedding? Above all else, it's not such a problem and eventually, you might actually find out that there are beautiful places that you will remember forever and it doesn't really have to be near a sea on a cliff like in some romantic soap-opera.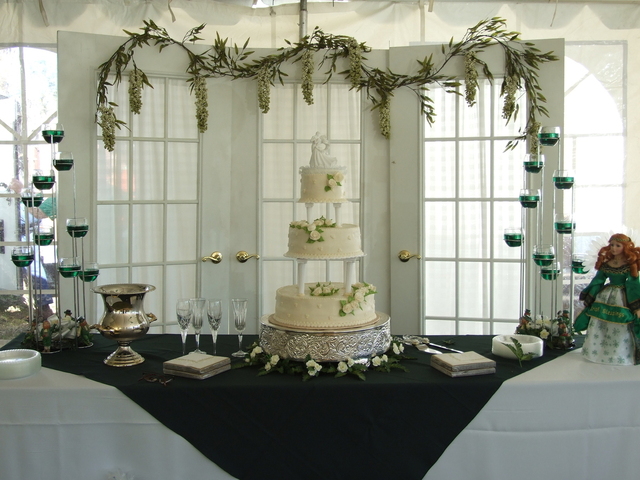 You would be surprised but such a place is exactly Prague. A wedding Czech Republic is something you will definitely remember for the rest of your days since you will be able to join visiting historical beauty of our beloved capital city and your most amazing day in your life in one weekend (or day or a whole week!) It's only up to you and we are glad that we can help you achieve whatever idea you might have come up with. And if you don't want to bother with the details, we will arrange everything for you and will assist you in almost every possible situation that might come up during the entire phase of preparation.


Whether you love the old-timey feeling of Prague or you just want to experience a fairy tale wedding what you were dreaming of, this is exactly the time and day for you. We will prove to you that the Czech Republic is truly the heart of Europe and you will be getting married in such a city. And that's something! Prague is an epithet of a long-lasting legacy that has been here for more than a thousand years. And right now, you have the chance to infuse some of that atmosphere and resilience into your very own wedding and marriage. More than that, Prague is a city of endless possibilities where the only limit is your imagination. So let is run wild amidst the astonishing historical monuments and beautiful old streets.

Let the magic of old Prague work and make a wedding you will remember for a lifetime.